Murray Road Agency – February 13, 2019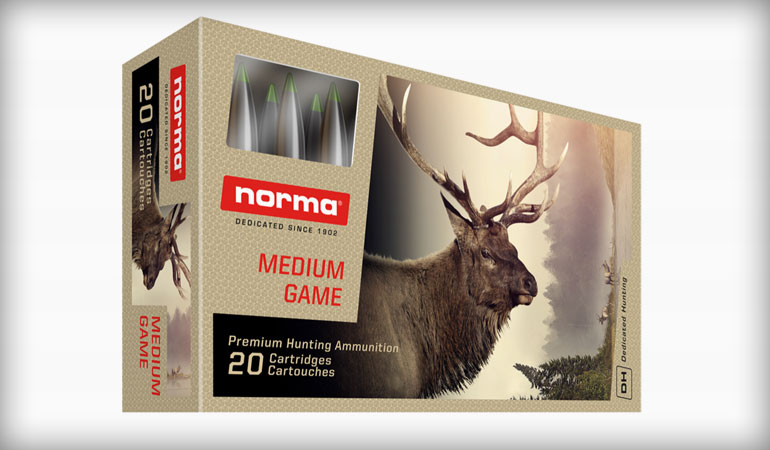 Norma has released its new ECOSTRIKE ammunition, bringing the latest in bullet technology to a lead-free projectile. The design features a polymer tip for better ballistic coefficients and more reliable terminal performance. Available in a variety of calibers, ECOSTRIKE is a great choice for hunting medium and large game because of its ability to expand at both low and high velocities.
"With ECOSTRIKE, Norma is ushering in a new era for lead-free hunting cartridges," said Paul Lemke, General Manager for RUAG Ammotec USA. "ECOSTRIKE delivers the accuracy and terminal ballistics that hunters can rely on, while simultaneously raising the bar for the overall performance of lead-free hunting ammunition."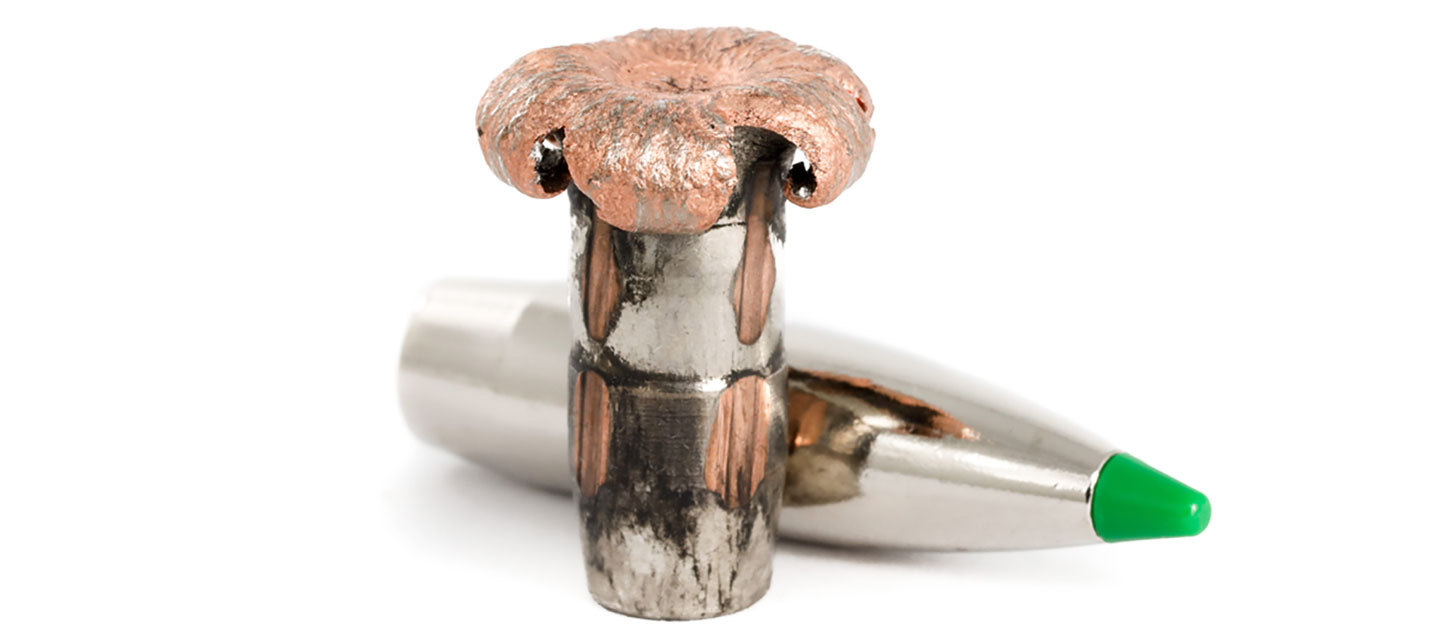 ECOSTRIKE features a lead-free, copper bullet design for quality penetration and high weight retention. The polymer tip assists with bullet expansion and decreases drag, while its boat tail bullet design increases its ballistic coefficient and maximizes wind resistance. The ECOSTRIKE projectile is engineered with a cavity to guarantee optimal expansion, even at low velocities. Its proprietary plating also increases barrel life.
Norma ECOSTRIKE is available in the following configurations:
300 Win Mag 150gr ECOSTRIKE
300 WSM 150gr ECOSTRIKE
30-06 150gr ECOSTRIKE
308 WIN 150gr ECOSTRIKE
7mm 140gr ECOSTRIKE
For more information, visit Norma-usa.com.
Source: Firearms News