Firearms News Digital Staff – March 15, 2019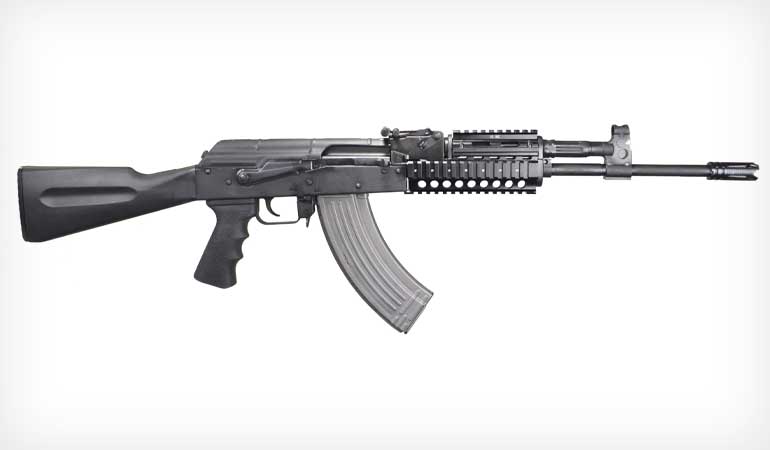 Inter-Ordnance reveals the new M10 Quadrail rifle. These rifles, which are imported directly from Romania, are manufactured from new high-quality components. All of these new rifles come supplied with a cardboard storage box, an owner's manual and one 30-round magazine.
With the I.O. INC Mil-Spec stock equipped, the M10 Quadrail rifle measures at 37″. The rifle is equipped with a new chrome-lined, 16.25″ barrel. The barrel boasts a 1:10 twist rate with four lands and grooves. The M10 Quadrail rifle weighs a mere seven pounds when unloaded. The semi-automatic M10 Quadrail rifle is chambered in 7.62 x 39mm.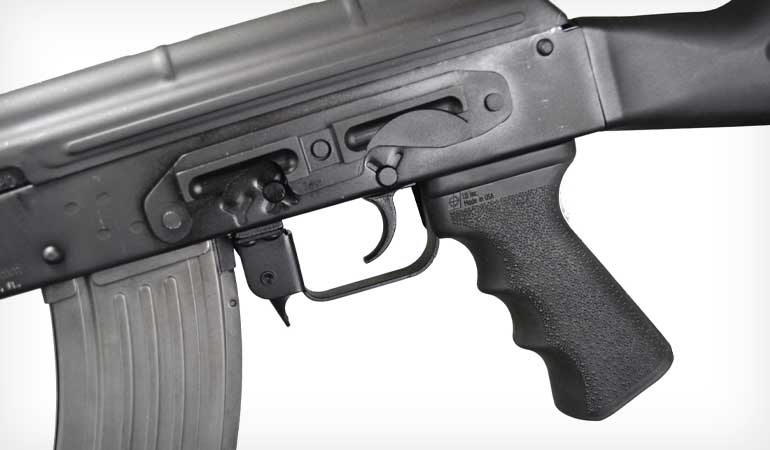 The M10 Quadrail rifle comes with a multitude of features, including a combination gas block and front sight. Both the front and rear sights are elevation and windage adjustable. The cold-hammer forged chrome-lined barrel gives the rifle a slick look and provides consistent shots.
For more information on the M10 Quadrail rifle, head to interordnance.com.
Source: Firearms News